Former Michigan linebacker Allen Gant is now the defensive coordinator at D-III West Virginia Wesleyan (LINK).
The Big Ten extended the ban on off-season practices (LINK).
Kirk Herbstreit says he would be surprised if we have NFL/college football this fall, and I personally don't think I'll be coaching high school football this fall (LINK).
Hit the jump for some good looking ladies.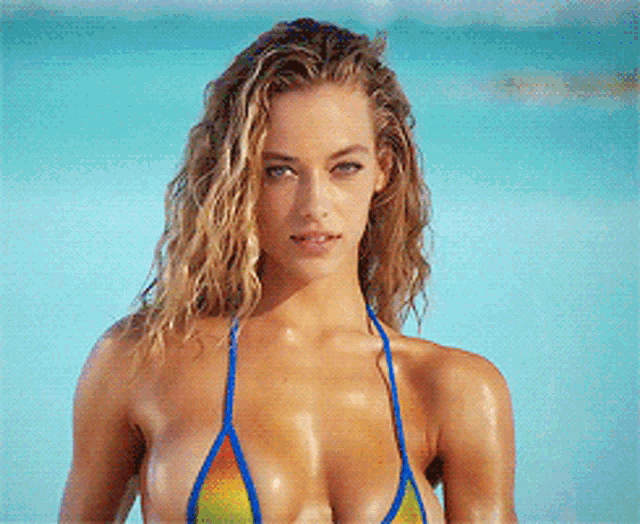 You need to login in order to vote