Aaron McMann says Joe Milton is working to add touch to his throws (LINK).
Your Stat of the Day: Since @FBCoachDBrown joined U-M, our defense has only allowed 38 passing touchdowns while picking off the opposing QB 39 times. #GoBlue pic.twitter.com/reMCzWScf4

— Michigan Football (@UMichFootball) October 7, 2019
Hit the jump for more.
Mo Hurst's Roughing Penalty that negated an interception pic.twitter.com/gZiAcXXBJY

— Gipsy's Alt Account (@SGafety) October 7, 2019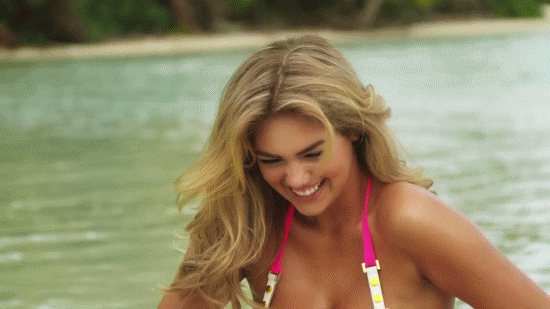 You need to login in order to vote