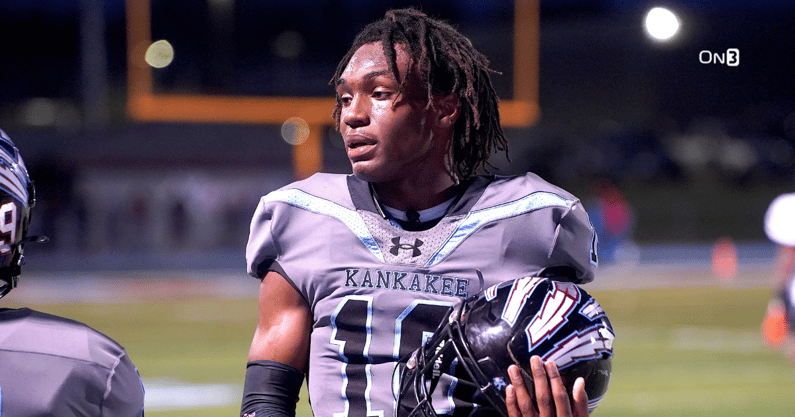 2023
Kendrick Bell – WR – Kansas City (MO) Park Hill: Bell is a 6'3″, 180-pounder with offers from Michigan and UMass. He's the younger brother of Michigan wide receiver Ronnie Bell.
Arion Carter – LB – Smyrna (TN) Smyrna: Carter is a 6'1″, 210 lb. prospect who is committed to Memphis; he also has offers from Alabama, LSU, Michigan, and Ohio State, among others. He's a 3-star and the #38 athlete in the class. This is an official visit. UPDATE: Carter is now visiting Tennessee instead of Michigan this weekend.
Jyaire Hill – CB – Kankakee (IL) Kankakee: Hill is a 6'1″, 170-pounder with offers from Auburn, Illinois, Michigan, and Washington, among others. He's a 4-star, the #13 cornerback, and #147 overall.
Hit the jump for more.
read more