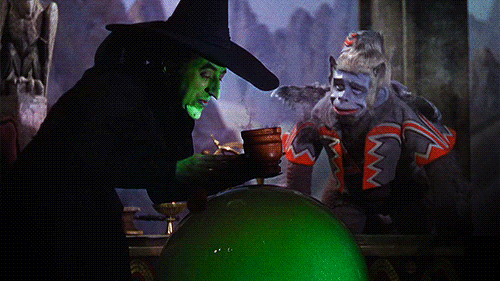 As of Wednesday, I (mostly) wrapped up my first recruiting cycle as a 247 Sports Crystal Ball picker. The chance to be a Crystal Baller was conferred upon me by Steve Lorenz, to whom I'm grateful for giving me a chance to expand my horizons.
There are bound to be a few kids trickling in with commitments, so rankings can change. However, as of this writing on February 3, I'm ranked #28 nationally (out of 175 ranked pickers) with 1,003.38 points. I got 80.6% of my picks correct. You can find the full list here (LINK).
It's fun taking a shot at where some of these kids will land. My biggest moneymakers were picks for Khalan Laborn (Florida State), Andrew Thomas (Georgia), and Luiji Vilain (Michigan), each of which earned me 80+ points.
On the negative side, the most annoying part is that I don't live on 247 Sports. Sometimes I hear news or see something developing with a certain player, but I just don't have the time to log in to 247 and make or change my pick. Then I either forget about it or the kid chooses a school before I get around to making the choice. It makes things difficult for someone who's not a full-time blogger, but I guess that comes with the territory.
Anyway, it's been fun making Crystal Ball picks, and I hope to improve on that ranking and percentage for the 2018 class.