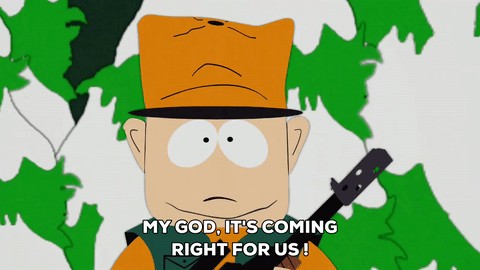 If you're a regular here at Touch the Banner, you probably know what begins in the month of May. Every year since 2009, I have counted down from the least important player on that year's roster to the most important player, including starters, scholarship players, preferred walk-ons, special teams players, student body walk-ons, and everyone in between. That's right, this is the eleventh (12th!) annual season countdown.
In case you want a look back at last year's countdown, here it is (LINK).
YEARLY DISCLAIMER: The countdown is by the player's importance to the team, not his overall talent. A talented player at a deep position won't necessarily be missed a lot if he gets injured, but an injury to a moderately talented player at a thin position could be devastating. For example, I had Donovan Jeter ranked at #1B in 2019 because of the dearth of defensive tackle talent; and while Jeter turned out not to be a key player when healthy, the position itself was so lacking that Michigan struggled up front, which affected the usage of the defensive ends and Josh Uche, not to mention perhaps also creating the Jordan Glasgow-as-DT meme to bash defensive coordinator Don Brown. Joshua Ross is a better player than Jeter, but Ross wasn't missed as much because there was depth at inside linebacker.
I know times are tough, but now is a good time to suggest a Paypal donation if you appreciate the content here at TTB:
Be ready for the countdown to begin tomorrow, May 4.
You need to login in order to vote