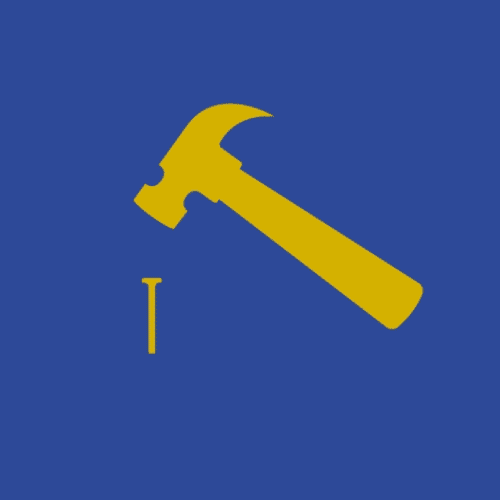 So this was already a wild week (if you only knew…), and then AdSense tried to put another nail in my coffin.
AdSense, which is Google's ad program that puts most of the non-Amazon ads on the site, sent me an e-mail saying they were disabling ads on my site. Why? They said I posted pictures that broke their policies. This sort of happened previously, except then they told me it was okay if I posted those pictures, so I started posting them again last fall (after going through and deleting thousands of pictures off the server).
Then out of the blue, they canceled my ads again earlier this week.
At one time this site was making upward of $1,000 per month in AdSense revenue.
Recently it had trickled down to less than $2 a day.
Yesterday it was $0.06.
Today it is $0.00.
I submitted the site for AdSense review, but they rejected my appeal by saying the site was still breaking their policy. They sent me a link as an example of a violation, and the link said "Page Not Found." So I have no idea.
I am now exploring other ad server programs.
You need to login in order to vote